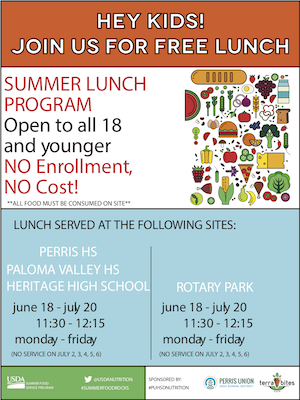 SUMMER LUNCH PROGRAM Open to all 18 and younger. NO Enrollment, NO Cost!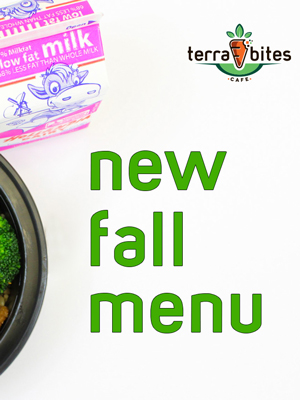 In the Spring of 2017, TerraBites Cafe held its first Taste Test event. We listened to our customers; what they liked and, more importantly, what they didn't like. Our students wanted options! They wanted new flavors! Using their feedback, we set out to create new fall menu items that they would enjoy.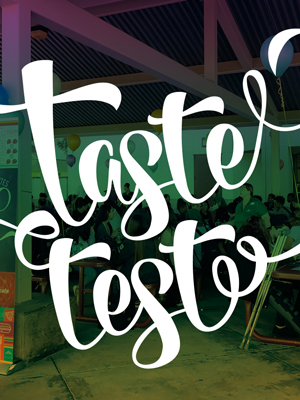 At TerraBites Cafe, our number one priority is to provide the students of Perris Union High School District with nutritious, delicious and well-balanced meals. Our mission is to keep them healthy, happy, and of course, never hungry!
---