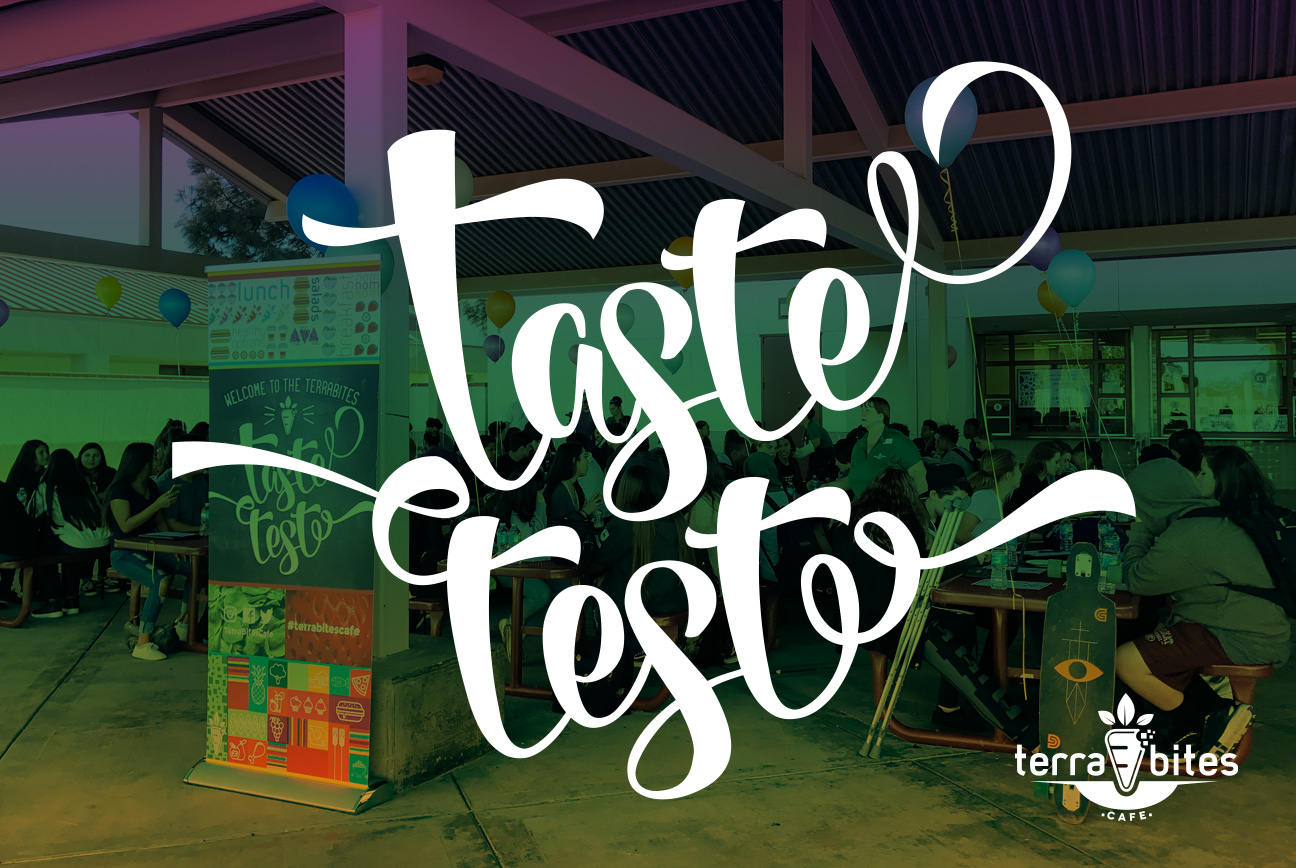 At TerraBites Cafe, our number one priority is to provide the students of Perris Union High School District with nutritious, delicious and well-balanced meals. Our mission is to keep them healthy, happy, and of course, never hungry! Unfortunately, a teenager's tastes aren't easy to satisfy, so we have to be creative with our meal planning to succeed in our mission.

Taste Testing is an innovative approach to meal planning that TerraBites is trying out this year. The concept is simple; gather a broad cross-section of the student body to act as testers and give them samples of potential menu items to taste. Based on the student's critiques in the categories of aroma, flavor, and presentation, we determine whether or not those items make it onto the upcoming menu. The Taste Test is an excellent way to experiment with foods that appeal to their senses while adhering to strict nutritional guidelines.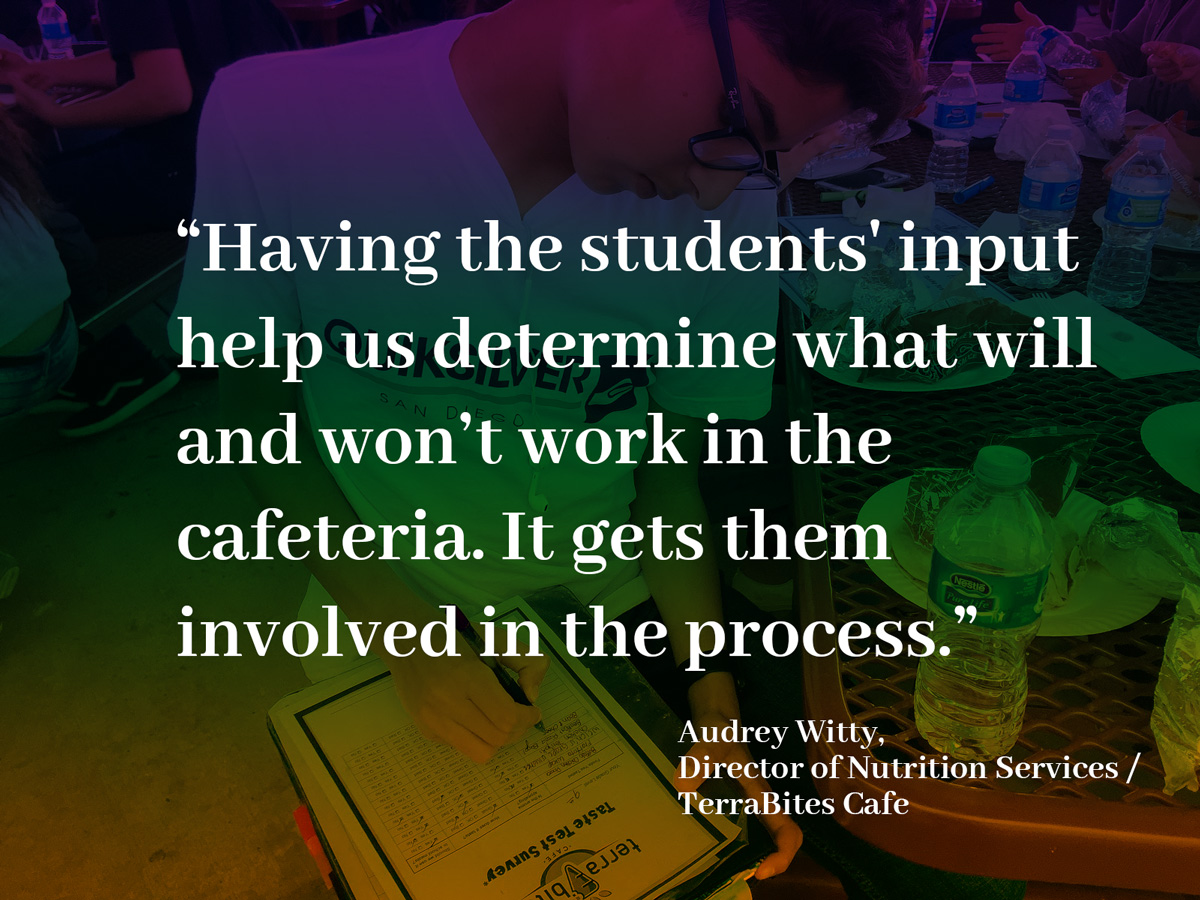 "Getting student feedback is a must," says Nutrition Services director Audrey Witty. "Having the students' input help us determine what will and won't work in the cafeteria. It gets them involved in the process."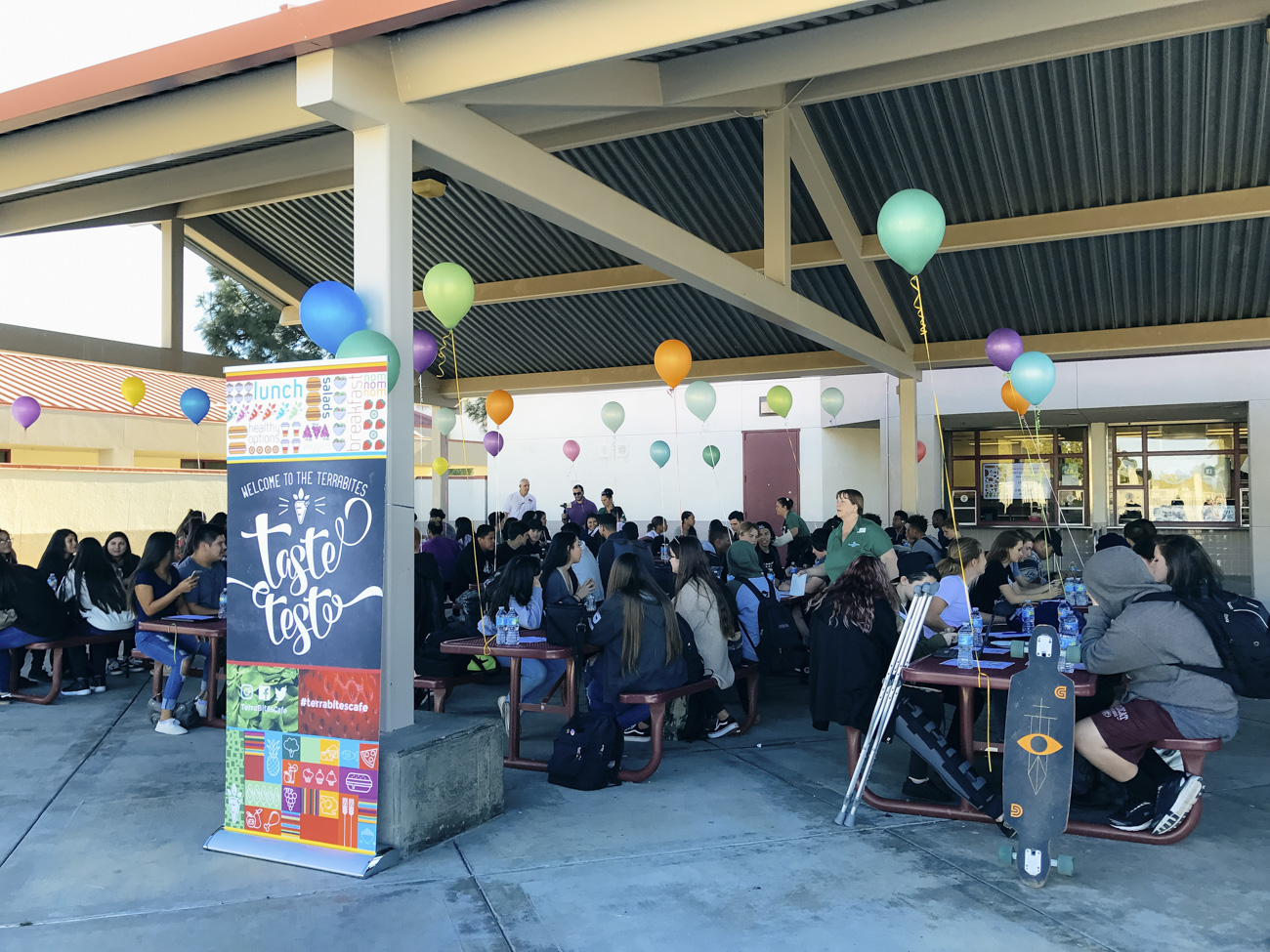 We set realistic goals for the first Taste Test, and we were extremely pleased with the results. Our first goal was to walk away knowing that we would be able to offer more everyday meal options to our students. The students have been asking for more options all year, and we wanted to make sure that we delivered exactly that.

Second, we wanted to give the students the freedom to choose which of those options made it on the upcoming menu. By inviting over 100 random students to each Taste Test, we took an appropriate sample of the student body and used their insight to analyze the statistics.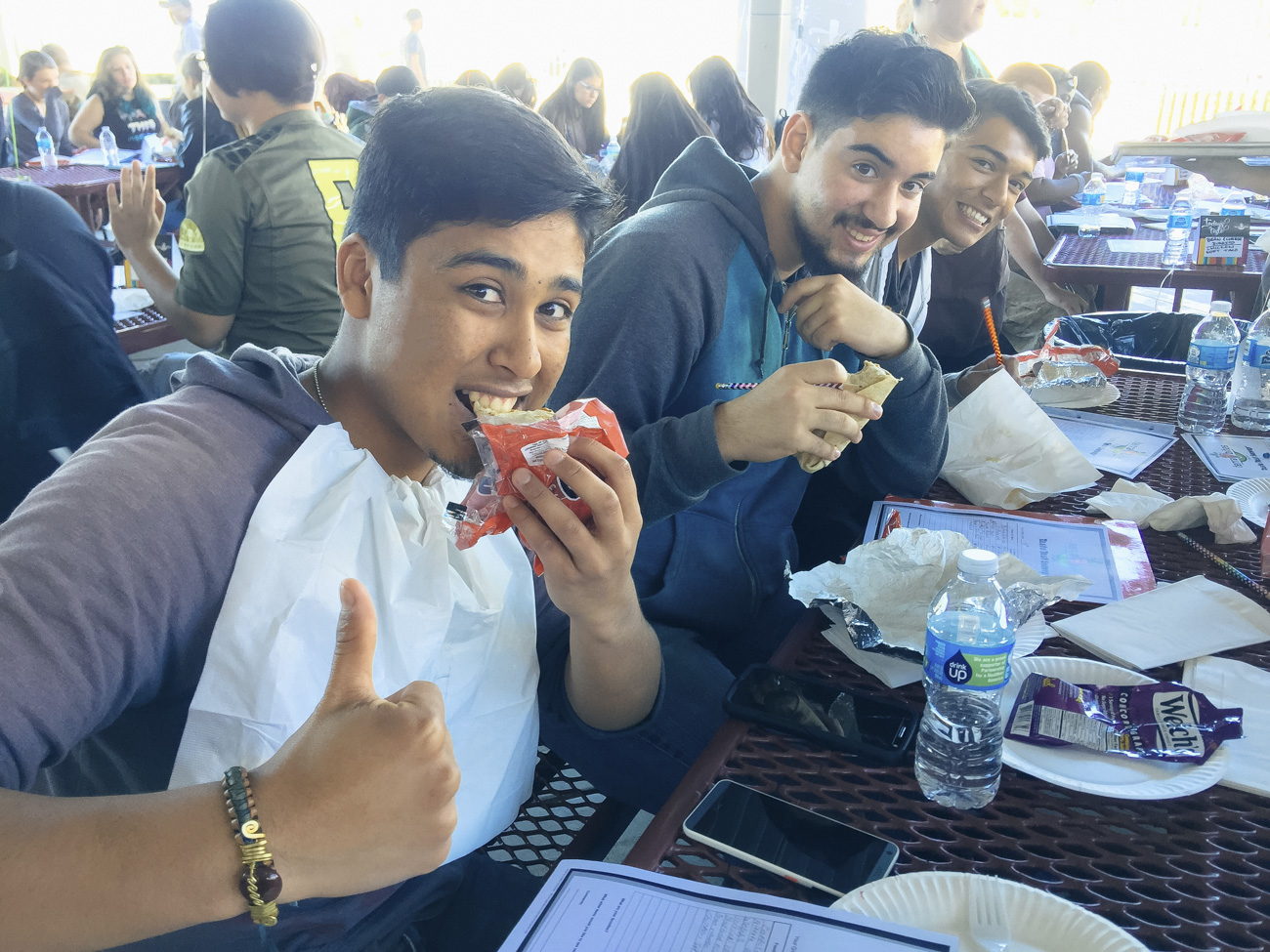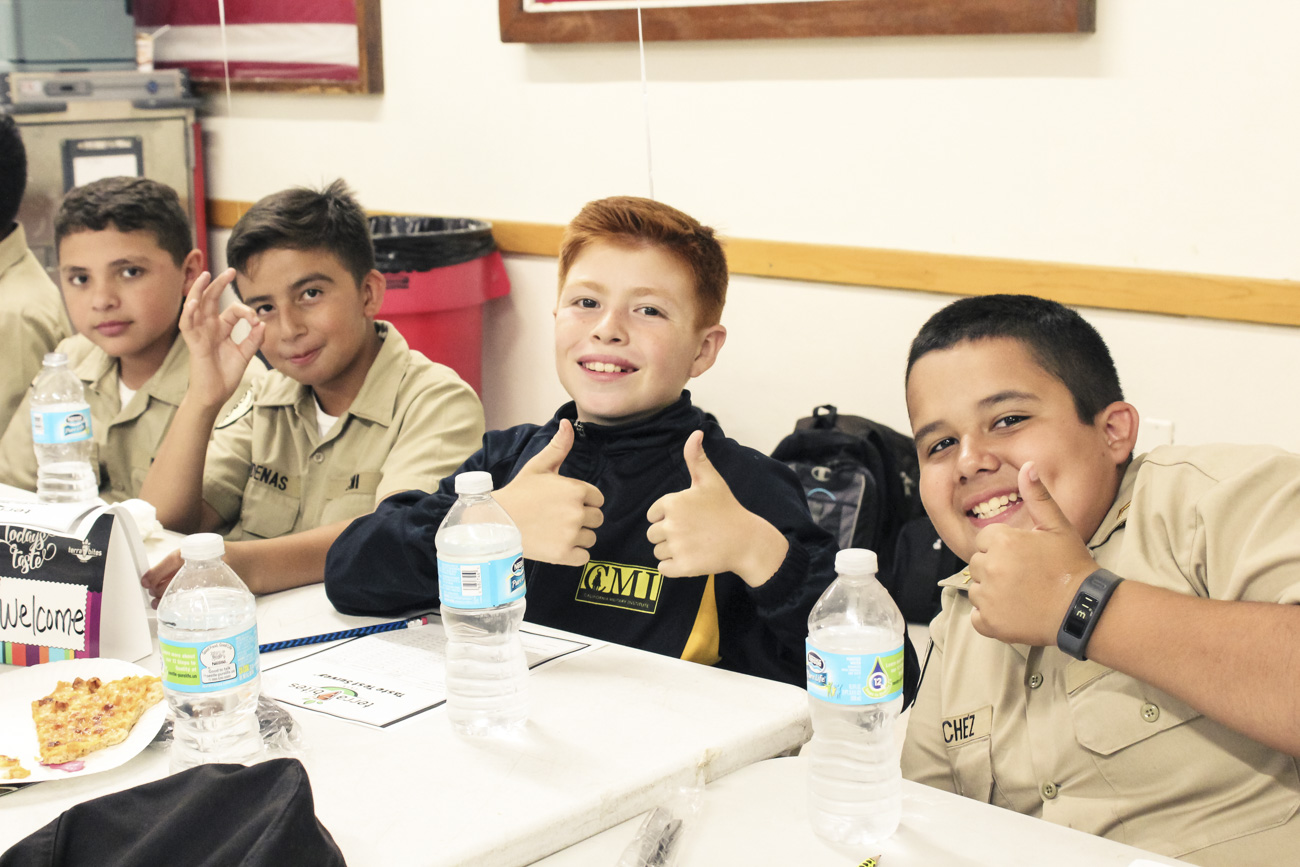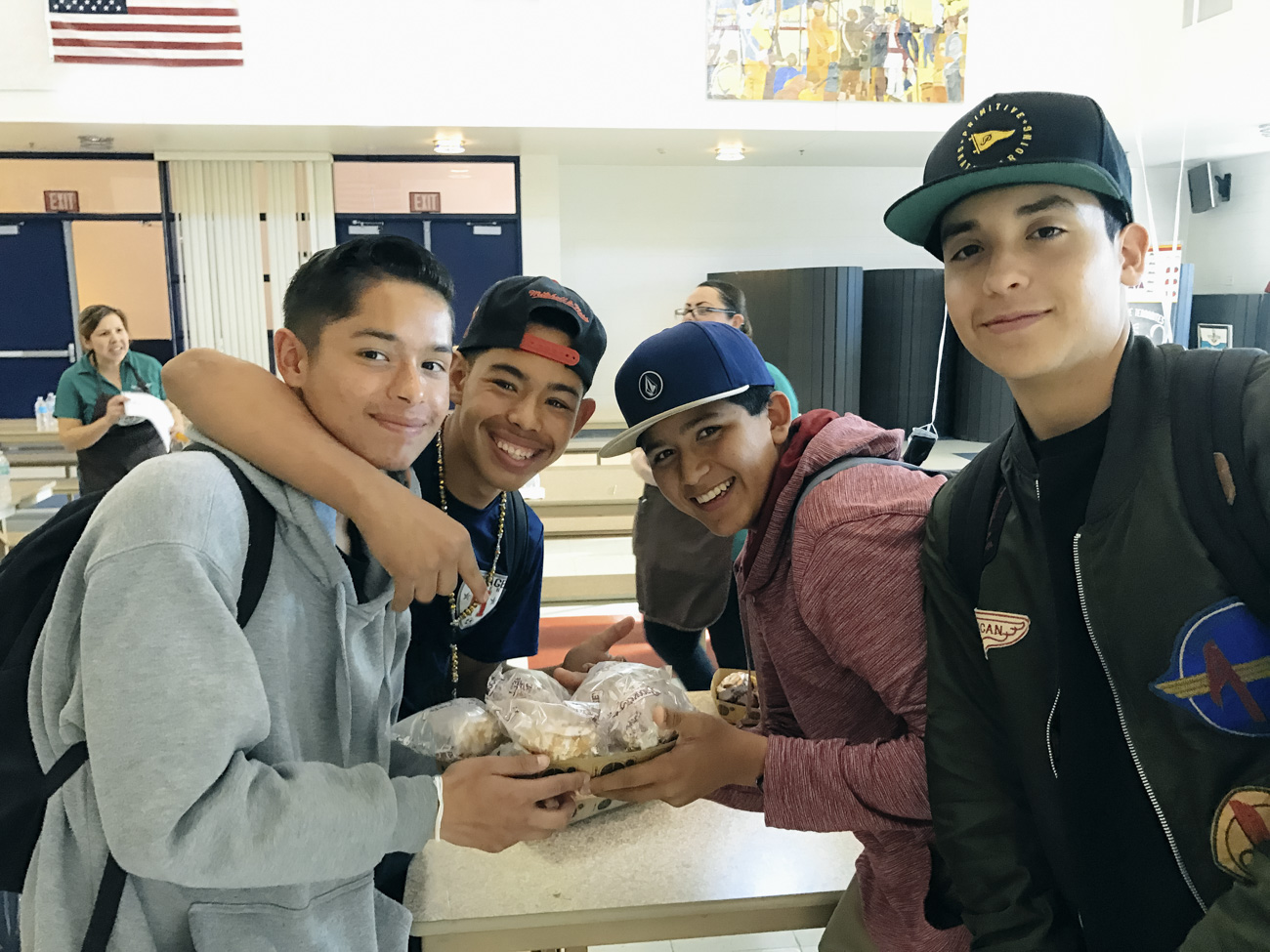 This year's Taste Tests were held at Heritage High School, Paloma Valley High School, Perris High School, and CMI. Some of the items sampled were:

• Buffalo Chicken Pizza
• Chicken Soft Tacos
• Cinnamon Rolls
• Peach / Grape Slushie's
• Breakfast Bagels
• Teriyaki Chicken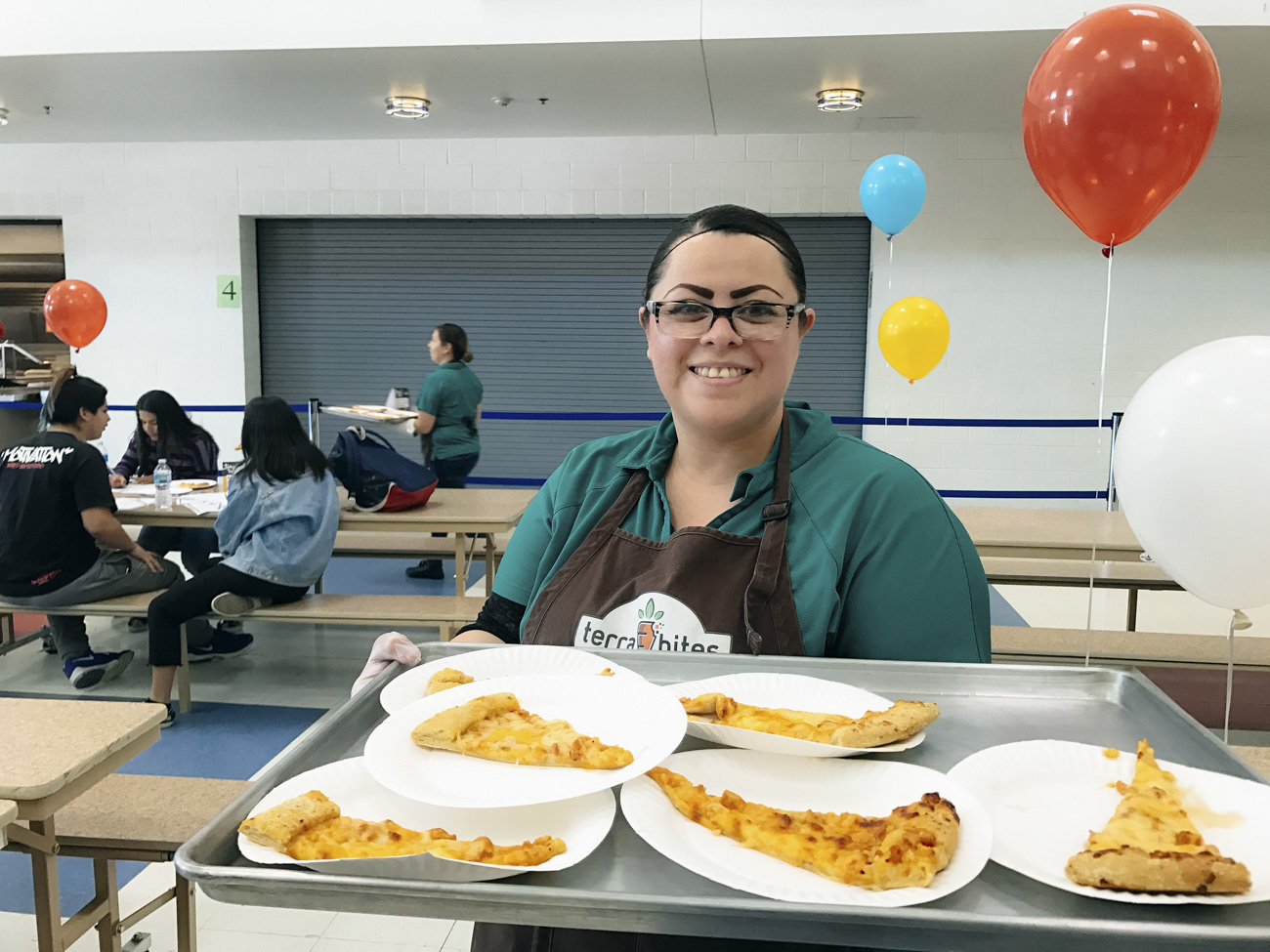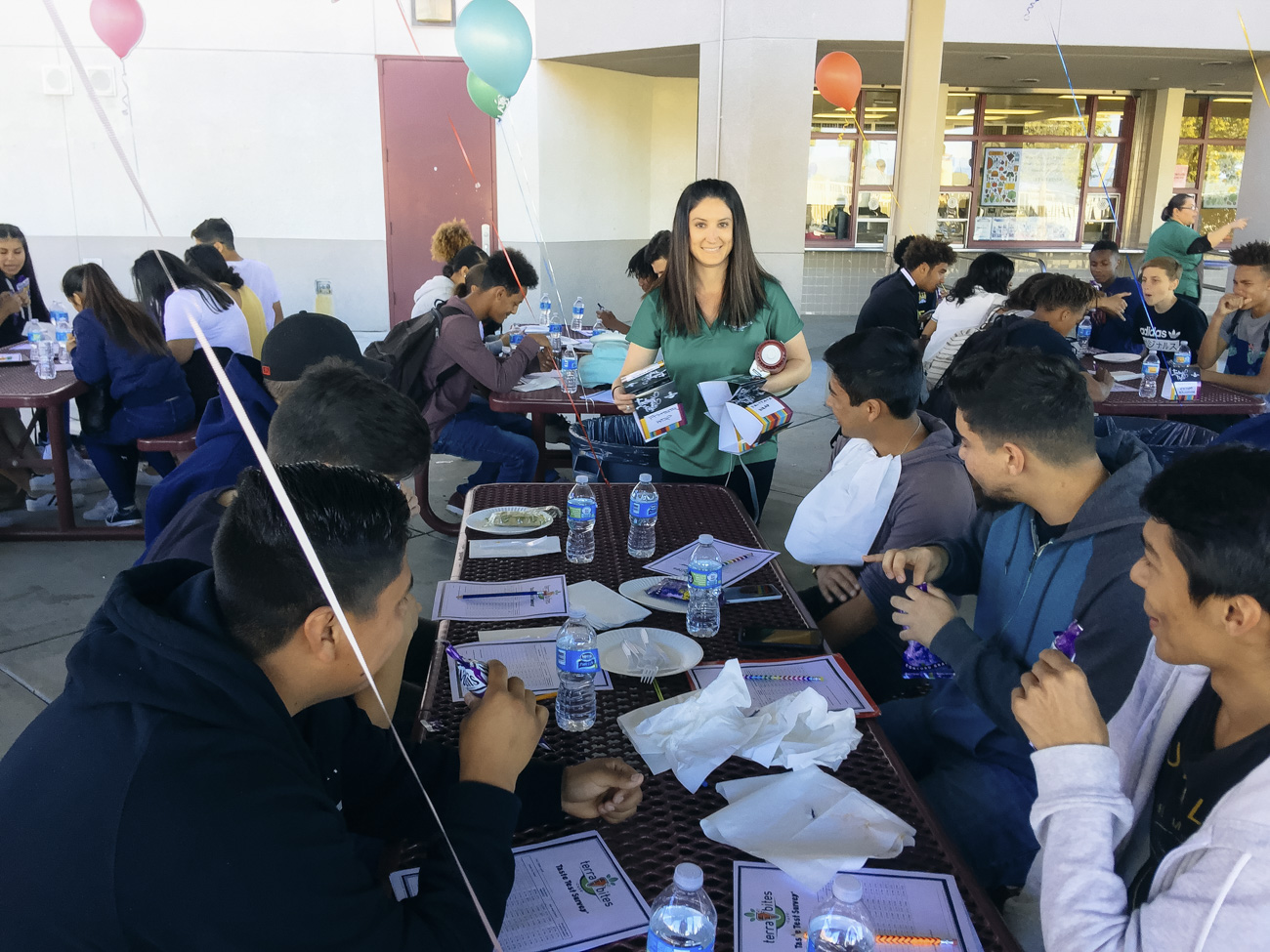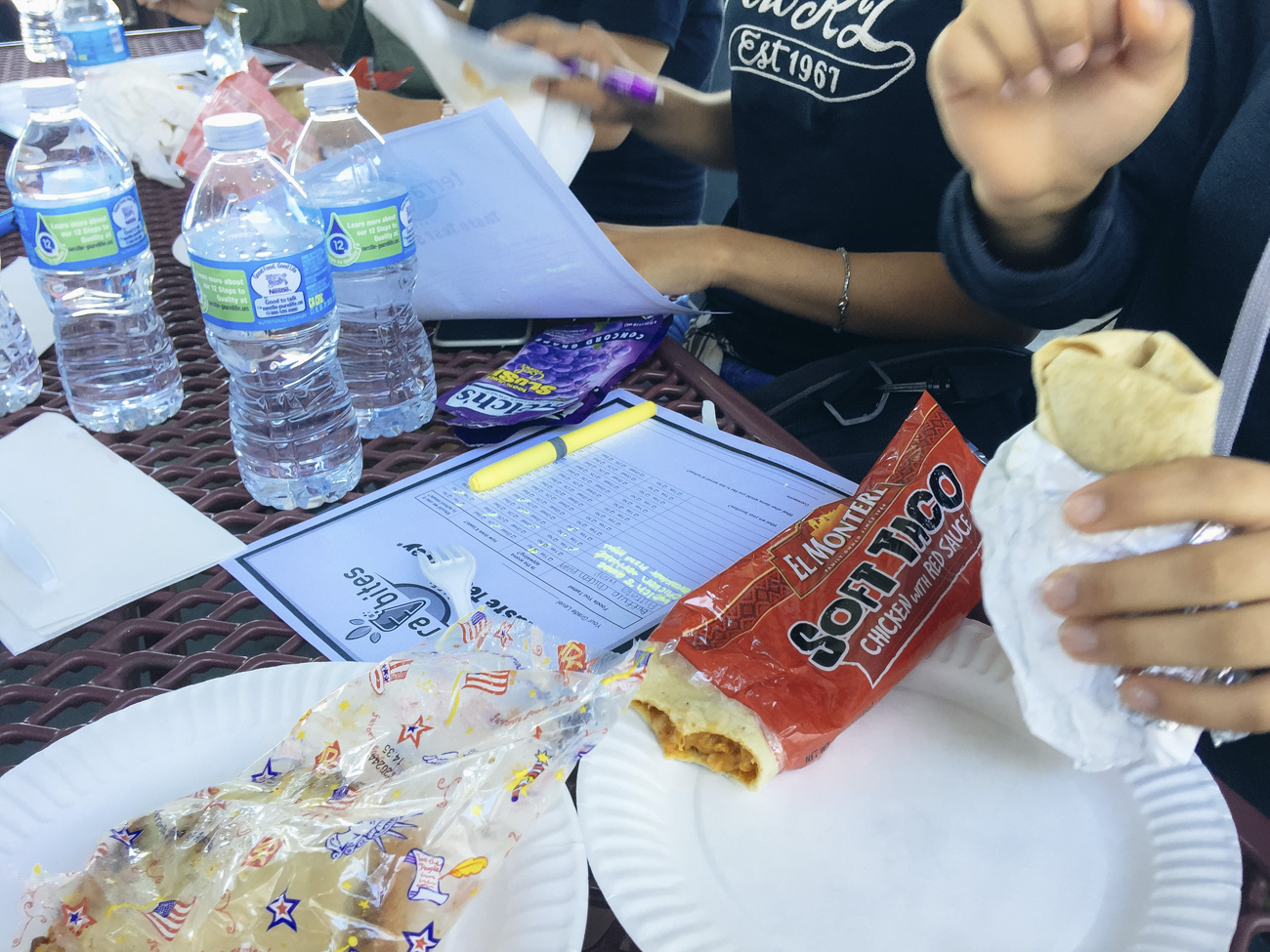 The feedback, both good and bad, was invaluable. Our team was humbled when one student commented: "I really appreciate everything TerraBites does for us."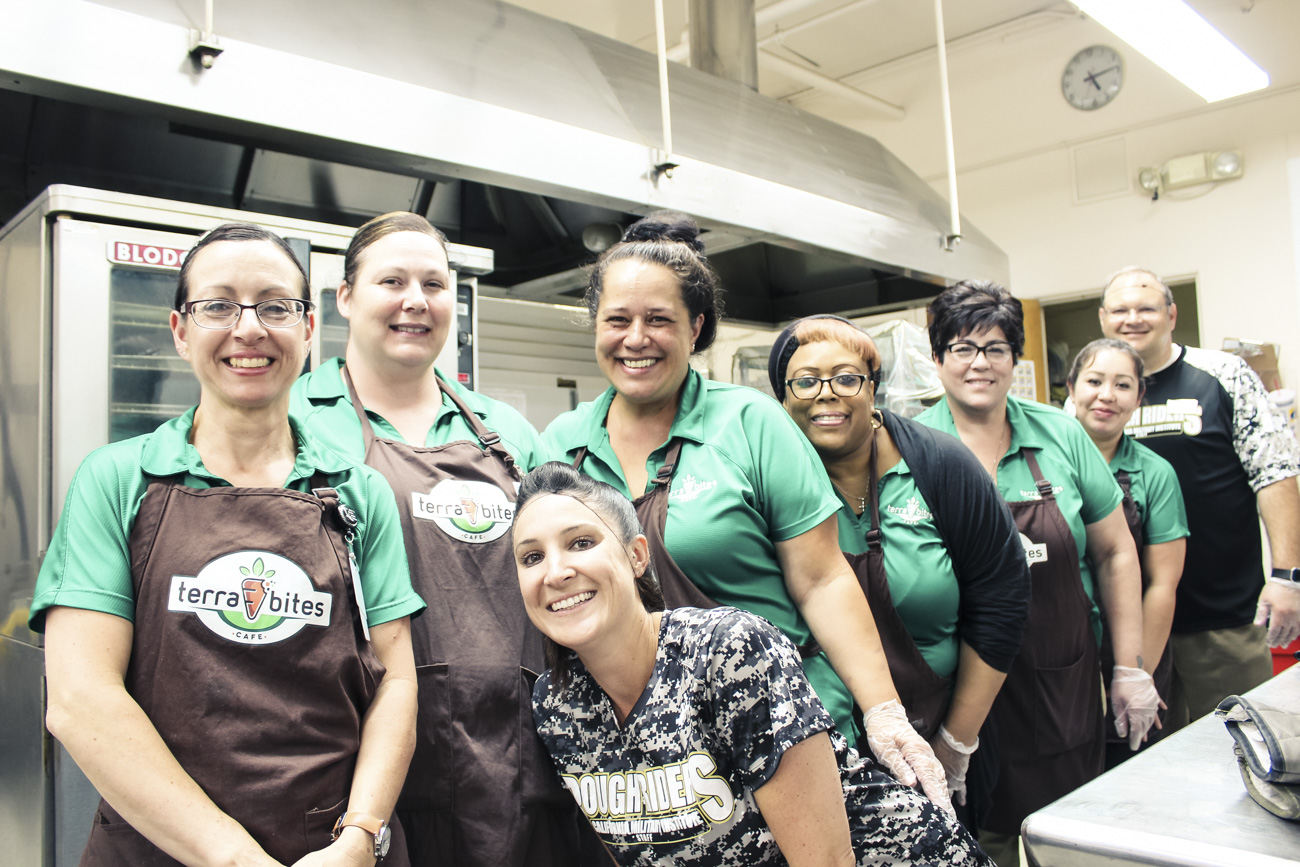 With the help of the students who participated, the TerraBites team added new meals to the Fall 2017 menu. We will continue to listen to our customers and can't wait for the next Taste Test!