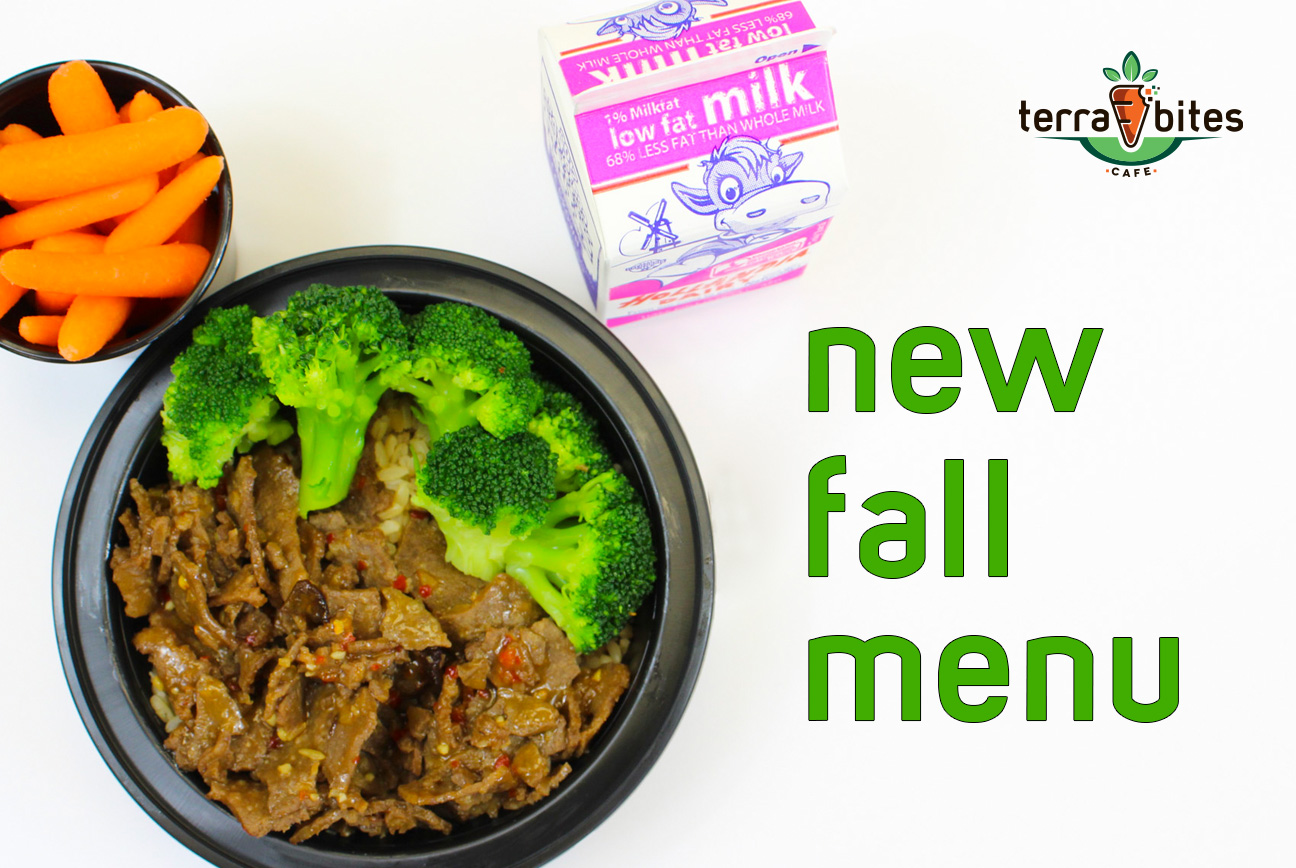 In the Spring of 2017, TerraBites Cafe held its first Taste Test event. We listened to our customers; what they liked and, more importantly, what they didn't like. Our students wanted options! They wanted new flavors! Using their feedback, we set out to create new fall menu items that they would enjoy.

One of the most well-received flavors of the Taste Test was the Seasoned Carnitas. We've used the meat to create what is sure to become our students' favorite hand held masterpiece: The Carnitas Burrito. The Carnitas Burrito features delicately seasoned beef carnitas, Spanish rice, and boiled pinto beans all wrapped in a whole grain flour tortilla. Hand-made from scratch each day it is featured, this is an excellent option for lunch. It is delicious and filling!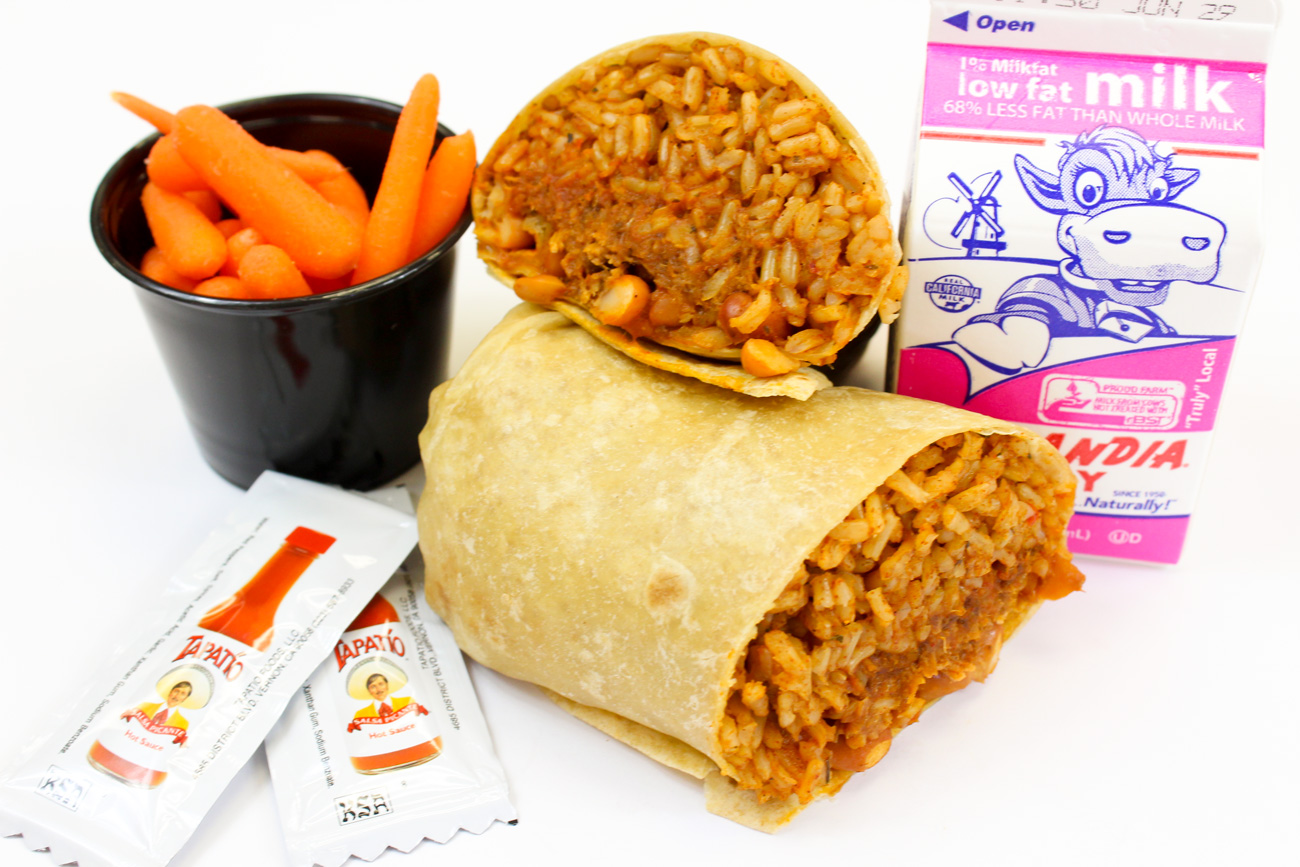 Love the idea of beans rice and cheese, but don't care for meat? We have created a Tostada Bowl for our vegetarian customers. Pinto beans are an excellent source of cholesterol-lowering fiber, as are most other beans. In addition to lowering cholesterol, pinto beans' high fiber content prevents blood sugar levels from rising too rapidly after a meal, making these beans an especially good choice for individuals with diabetes, insulin resistance or hypoglycemia. When combined with whole grains like our Spanish rice, pinto beans provide low-fat, high-quality protein.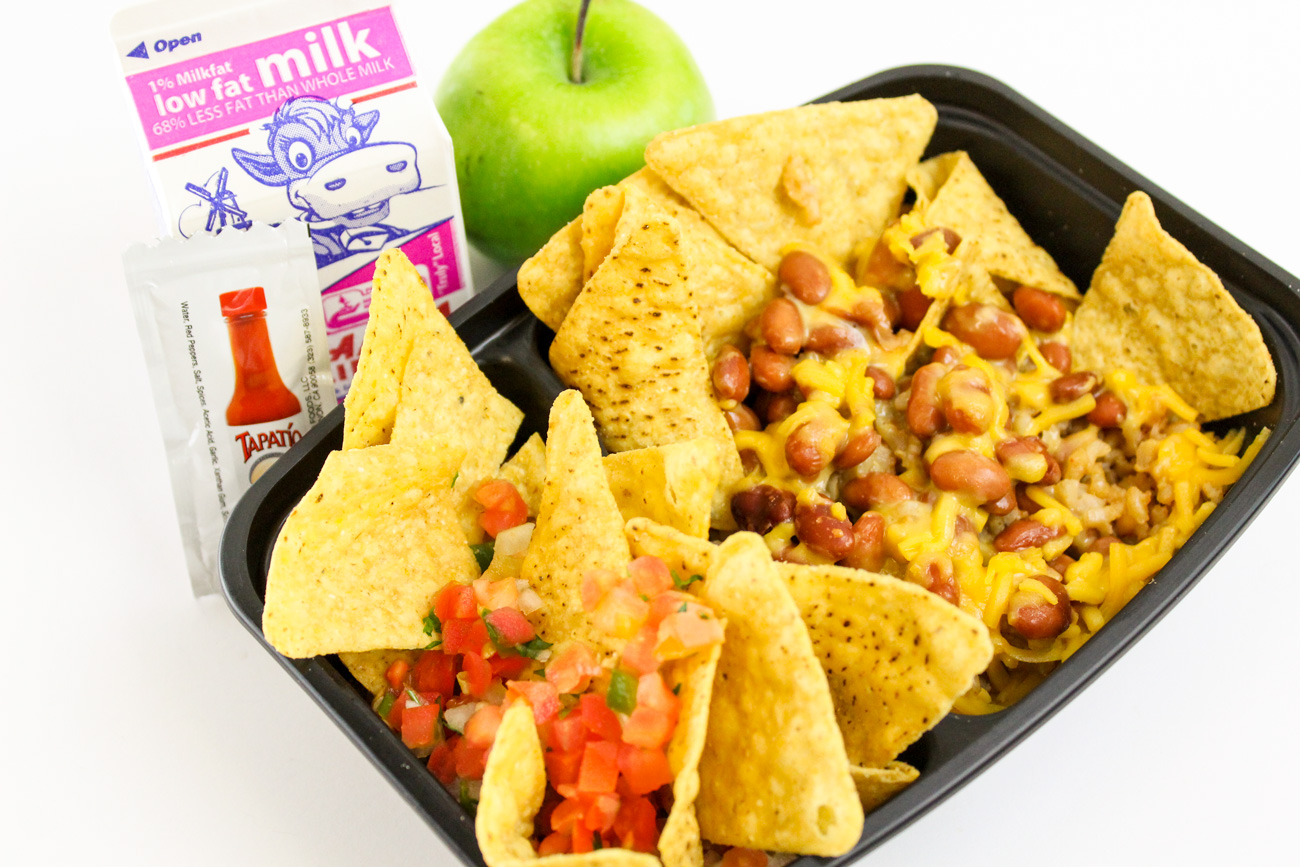 We have upped our lunch game with the new Southwest Chicken Wrap. Seasoned grilled chicken, lettuce, tomato, and fresh guacamole...prepared fresh daily! Like bread, some flour tortillas are made from unhealthy, refined grains. We use whole-grain tortillas, which provide more fiber and a wide array of nutrients and health-protecting plant compounds.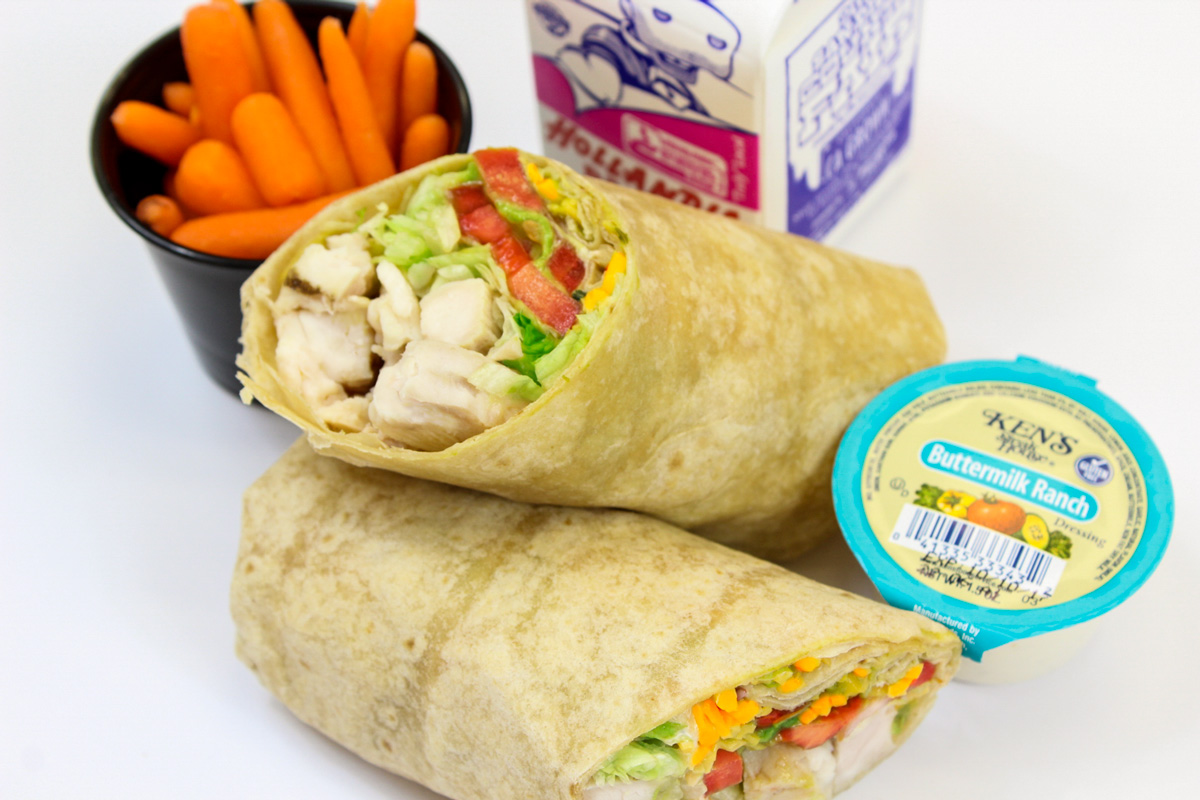 The new Sweet Thai Chili Beef with Broccoli and Brown Rice Bowl is sure to be a big hit this Fall. Savory strips of beef and crisp steamed broccoli over long grain brown rice. Accompanied with a baby carrot cup and your favorite beverage, it is a healthy Asian-inspired lunch.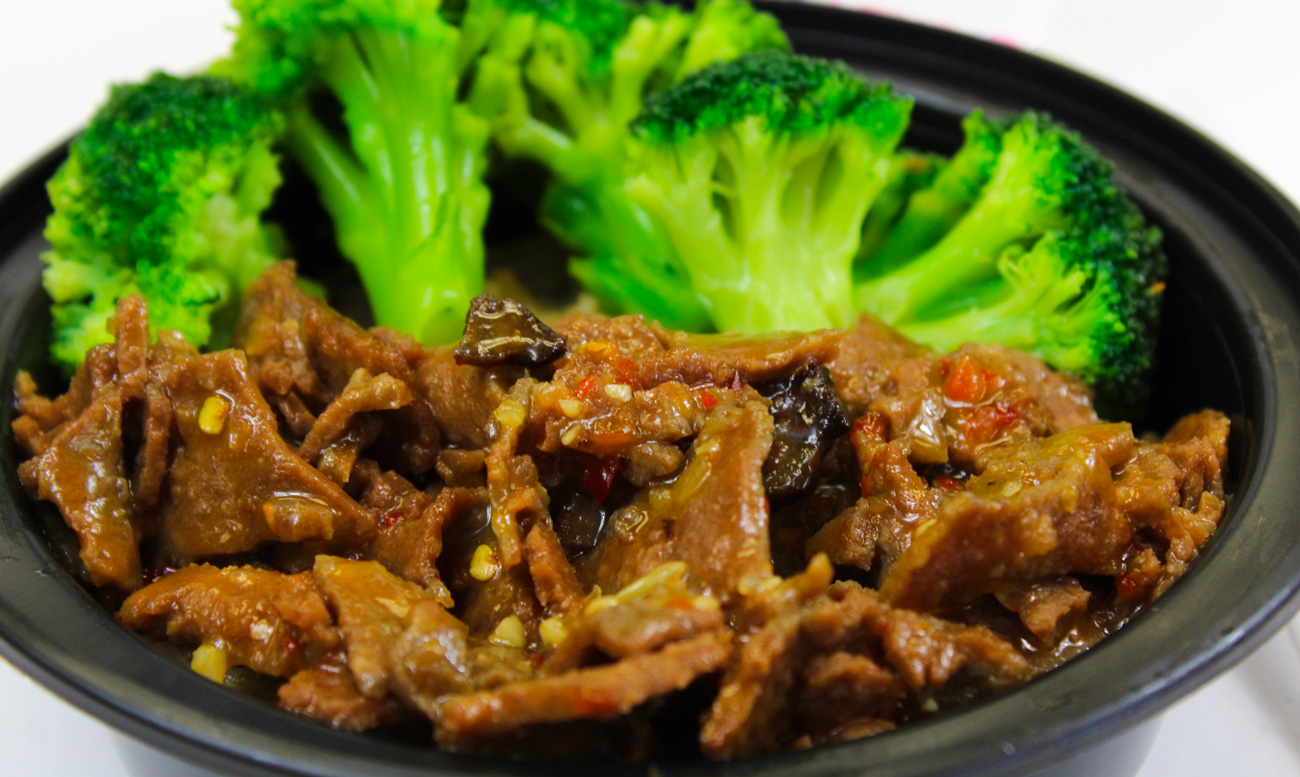 And that is just a few of our amazing lunch options! You can take a look at all of our menu items here: http://puhsd.nutrislice.com

We can't wait to see what our customers think of the new menu items. We care about our students, and we hope that providing new items each season will keep them healthy, happy, and ready to learn!